How to avoid cyber scams home rental scams
[g5plus_heading sub_title="Palm hills Dominican real estate " title="How to avoid cyber scams home rental scams?" text_align="text-center" css_animation="fadeIn"]
In recent times on the internet, fraudulent rental ads try to deceive you by presenting you with homes that do not really exist, false, often presenting a super reduced price. Although, these advertisements have always existed, lately they have multiplied, mostly in holiday newspapers, in any case it is extremely important to always be attentive to these frauds to avoid falling into one of them and becoming a victim of fraud.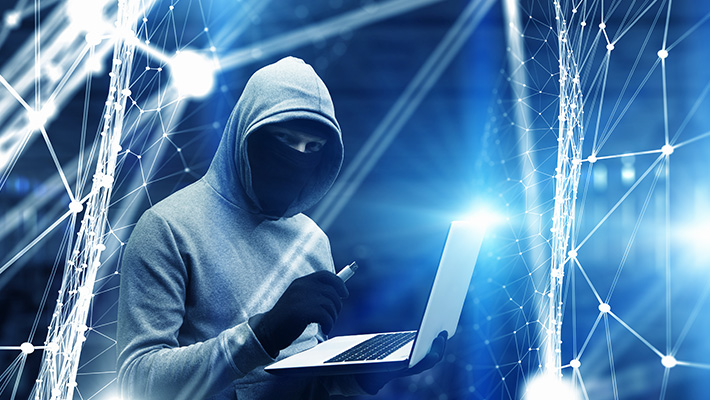 The internet and the new technologies that have emerged have facilitated the access to multitudes of advertisements about vacation property rentals, in which they usually offer apartments with certain characteristics and privileged environments. We must be extremely cautious when renting a property since behind any normal advertisement there may be a scammer waiting for you to take the bait.
In this post I will tell you how important internet protection is and everything you need to know about what cyber scams are and how you can avoid them
Cyber ​​scams attack all sectors, from education to the real estate market. It is true that the internet is a source of multiple opportunities, but, we must not forget that it is also a sea of ​​sharks waiting for their prey, if you do not take certain basic protection and security measures you will end up scammed, losing money, information, data, even trust is a problem of millions and a threat that has been increasing every year.
[g5plus_heading sub_title="Palm Hills dominican real estate " title="Tips to avoid a cyber scam." css_animation="fadeInDown"]
If you are going to rent a home for the holidays, it is recommended to check if the person who is said to be the landlord is really the owner or has agent permission to rent said property.
Be wary of advertisements where the price is exaggeratedly low.
Check how many people have rented the property and if it is possible to contact them to see their opinions.
Before making any payment, check that what you have been offered is really real.
If you contact the landlord by phone, save all the messages received and sent, including the phone number.
Always try to make physical payments.
Contact a real estate agent or consultant.
Make a physical contract in writing, and review it together with your consultant or agent carefully before signing.
Do not accept sending keys by mail or courier, look for someone to deliver it to you in front of the property's door
Requires a check-in when entering a check-out when leaving
Be suspicious if you notice that the photos of the houses are copied or are on another website (if they contain watermarks).
Do not trust owners who live abroad and cannot prostrate you in person.
If you are required to pay through anonymous money transfer services such as Moneygram or Wester Union, do not continue with the process, it is always recommended to use PayPal.
Avoid giving your personal information.
[g5plus_heading sub_title="Caribbean real estate " title="What computer threats does the rental sector face?" css_animation="fadeIn"]
The main threat that the rental sector faces is that it is highly vulnerable to computer attacks, this is due to the new computer tools that allow the simulation of offers and jobs through a certain modus operandi that impersonates the personality of real estate websites with fake offers.
This, together with the demand for rental properties, is a lethal attack since it endangers not only owners but also tenants who can be harmed by sellers and false owners.
But, why does this affect the owners who do not cheat? It affects them because the buyers to be scammed end up distrusting and many times because of such distrust they end up seeing the sheep as wolves.
These practices are being carried out in large cities and large countries. But, this is not the only threat the sector faces, scams can take on many targets, for example identity theft.
At Palm Hills real estate we hope these tips will help you avoid scams and falling into fraudulent traps.